Dr. Keivan Rahmati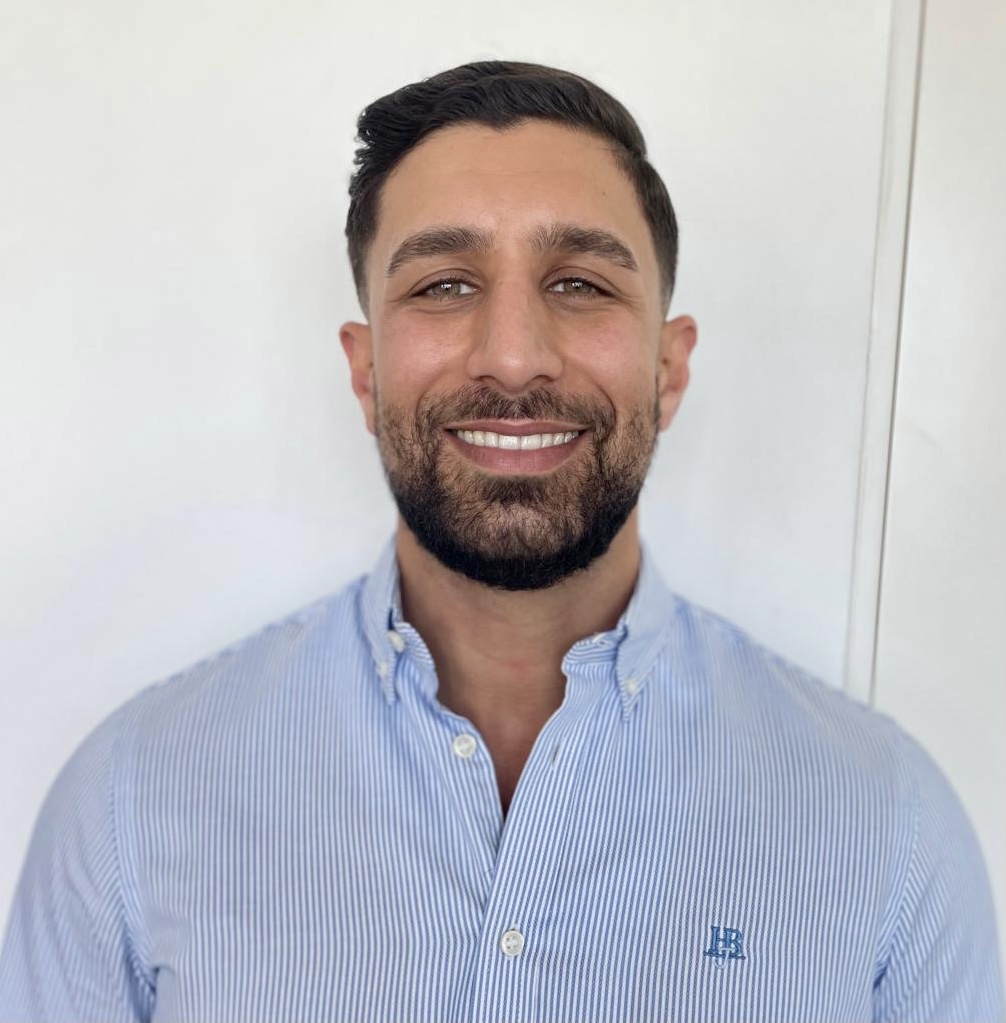 Dr. Keivan Rahmati
Dr. Keivan Rahmati graduated in dentistry from the University, Alfonso X el Sabio, Madrid in 2015. After which he returned home to Italy and became a member of the Italian Dental Board. He has since moved to Australia to further his education and working experience and has successfully passed the Australian Dental Council Examination for overseas dentists and became a member of the Australian Dental Association (ADA).
Keivan enjoys all areas of dentistry with a specific interest in surgery as well as the importance of preventative dentistry and daily oral hygiene practices.
Keivan is fluent in Italian, Spanish and Farsi and takes pride in his ability to communicate with his patients to ensure they feel comfortable under his care.
Caring
FOR YOUR SMILE AT MASCOT DENTAL CARE
We care about you and your family. Its our caring
approach that makes us the choice for families
More About Us
Quality
DENTAL CARE FOR ALL YOUR NEEDS
Smile with confidence, We have many options for
creating the best smile for you
Contact Us