About Mascot Dental Centre
MASCOT DENTAL CENTRE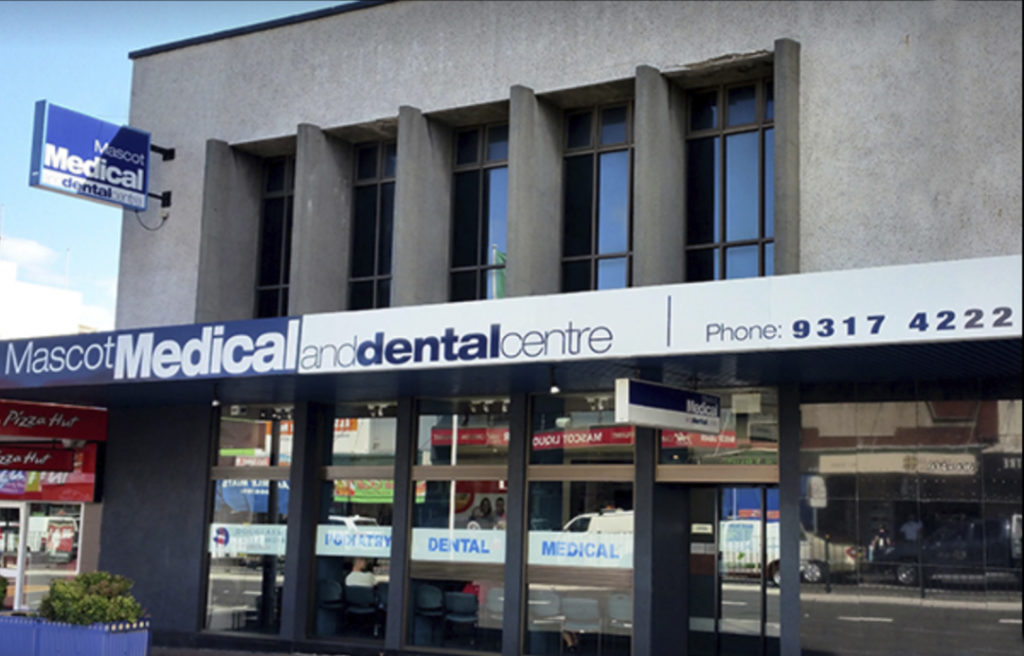 MASCOT DENTIST – OUR MISSION:
Mascot Dental Centre is committed to providing true dental care and enhancing your individual confidence and your best, healthy smile.
MASCOT DENTIST – WHAT SETS US APART?
Mascot's longest established and most respected dental practice in Mascot, we offer a trusted family dental service that is affordable, modern dental technology and friendly dental team. Our patients find us caring and our care is relaxing, personalised and sympathetic to your individual dental health needs and desires.
MASCOT DENTIST – EFFECTIVE ANXIETY & PAIN MANAGEMENT:
We understand that for some patients, visiting the dentist may be a stressful experience. Dental anxiety is a common condition, but thankfully, the Mascot Dental Centre team can take care of you. We have many ways of alleviating even your greatest dental phobias. We offer a range of safe, reliable, and trusted sedation methods to help patients effectively manage their anxiety while we provide the necessary treatments to look after your oral health and smile.
MASCOT DENTIST – EXPERIENCE THE DIFFERENCE TODAY!
If you want to experience the excellent Mascot Dental Centre difference, please schedule a consultation with our warm and friendly team today. We look forward to meeting you and your family.
MASCOT DENTIST – PAYMENTS:
For your convenience, we accept payments by Cash, EFTPOS, Visa and Mastercard. Payment is required on the day of your treatment.
MASCOT DENTIST – APPOINTMENTS:
Your appointment times must be scheduled to ensure that the Mascot Dental Care team can provide you with the quality care you need and avoid waiting times for all patients. If you have an appointment and are unable to attend, please give us at least 24 hours notice so we can offer the appointment to another patient.