Dr. Jack Stoch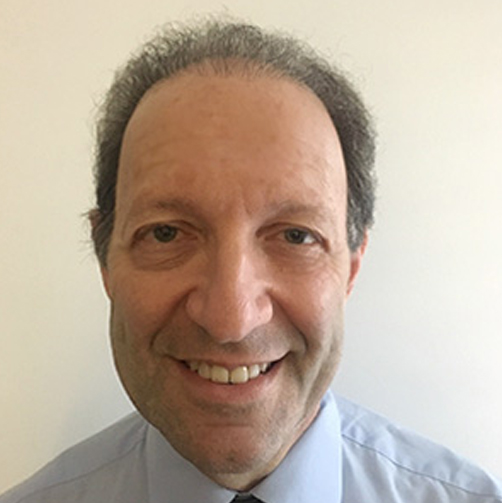 Dr. Jack Stoch
Dr. Jack Stoch has been in private practice for 35 years.
He owned and managed 2 practices, one in the Sydney CBD and the other on the North Shore. Both practices grew under his guidance.
Dr. Stoch has always shown interest in updating his knowledge and expertise. He allocates a lot of time to continuing education. He has a particular interest in all aspects of Cosmetic treatment (veneers, bonding, crowns), Fast Adult Orthodontics, as well as Implants.
Dr. Stoch's philosophy is the total caring and comfort of his patients in a safe environment, coupled with patient education. He places a strong emphasis on preventative care which minimises complex treatment.
Caring
FOR YOUR SMILE AT MASCOT DENTAL CARE
We care about you and your family. Its our caring
approach that makes us the choice for families
More About Us
Quality
DENTAL CARE FOR ALL YOUR NEEDS
Smile with confidence, We have many options for
creating the best smile for you
Contact Us