Meet The Team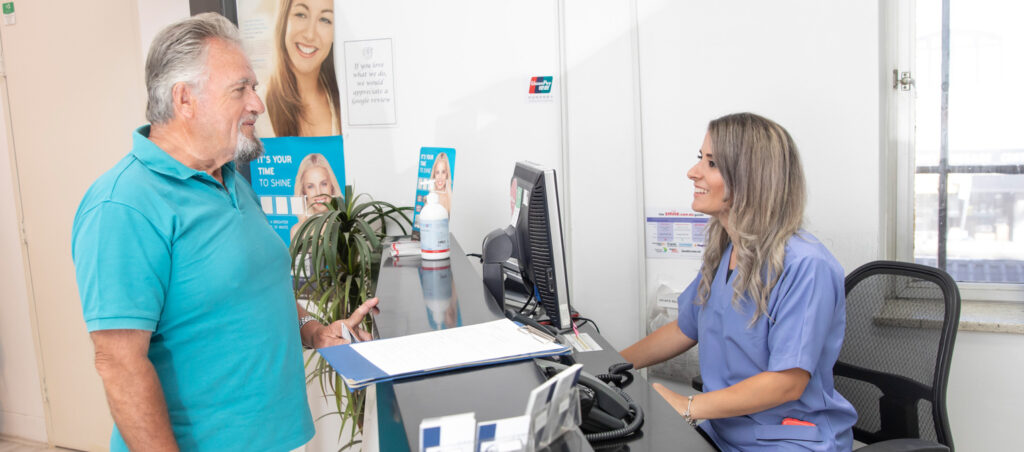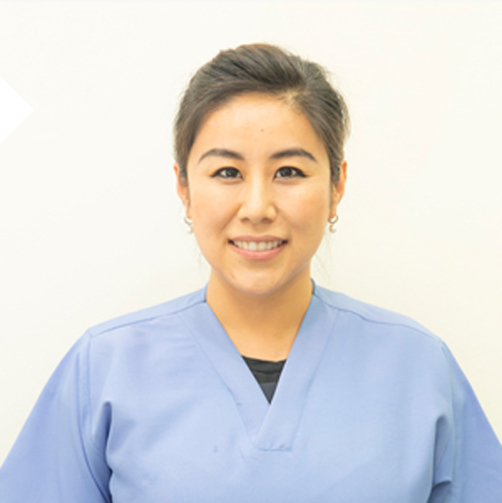 Dr. Jane Zhang
Dr. Jane Zhang graduated with a Bachelor of Dentistry from the University of Sydney after completing a Bachelor of Computer Science at the University of NSW. Jane has been with the Mascot dental team since 2009.
Jane enjoys all areas of dentistry with special interests in preventive dentistry, oral surgery, cosmetic dentistry and the dental treatment of children. She believes it is so important to foster a healthy and positive attitude from a very young age in the fight agains tooth decay, gum disease and dental pain. Jane is also an accredited Invisalign provider. Please call us today for an appointment with Dr Jane Zhang.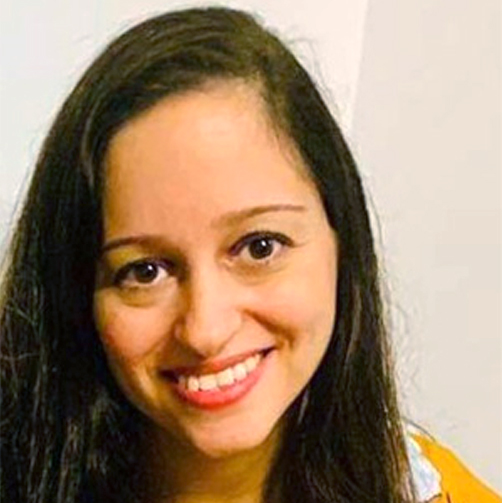 Dr. Haidy Bastorous
With over 13 years of experience working with children and adults to promote healthy dental habits. Dr. Haidy Bastorous had her dental degree from Egypt subsequently completed her master degree in endodontics from CA University.
Dr. Haidy had the inspiration to enter the dental field following her father lead as a dentist as well. She is a member of ADA in Australia and joined us on 2018.
She offers a wider range of dental services for patients of all ages.
She is interested in all areas of dentistry, in particular the Root canal treatments, various restorations and crowns and bridges. As a mother of 2 beautiful children she is very patient with the children, understands their needs and would like to make their experience more friendly and comfortable.
She believes that prevention and good oral hygiene habits much better than treatment.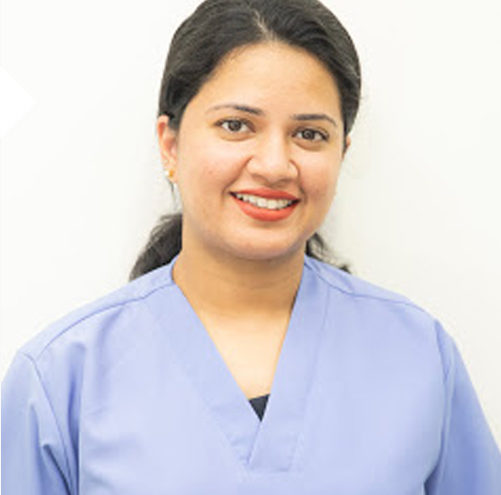 Dr. Ann Maree Baby
Dr. Ann Mary Baby has been practicing all aspects of general dentistry for many years and graduated in Bachelor of Dental Surgery from Mahatma Gandhi University in India and successfully completed her Australian Dental Council Registrations after relocating in Sydney.
Ann is a very caring, gentle and confident professional, a great listener and perfectionist who is passionate about giving the best care to patients and treats everyone with a smile.
Ann has been practicing all aspects of general dentistry, cosmetic dentistry, periodontics and preventive dentistry. She keeps up to date with the latest practices and methods by attending workshops and seminars and loves music, movies and travel.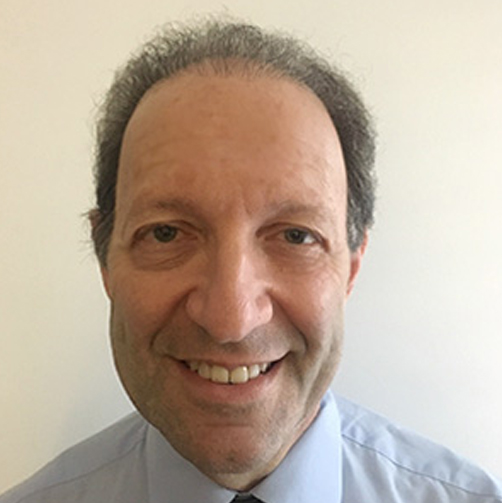 Dr. Jack Stoch
Dr. Jack Stoch has been in private practice for 35 years.
He owned and managed 2 practices, one in the Sydney CBD and the other on the North Shore. Both practices grew under his guidance.
Dr. Stoch has always shown interest in updating his knowledge and expertise. He allocates a lot of time to continuing education. He has a particular interest in all aspects of Cosmetic treatment (veneers, bonding, crowns), Fast Adult Orthodontics, as well as Implants.
Dr. Stoch's philosophy is the total caring and comfort of his patients in a safe environment, coupled with patient education. He places a strong emphasis on preventative care which minimises complex treatment.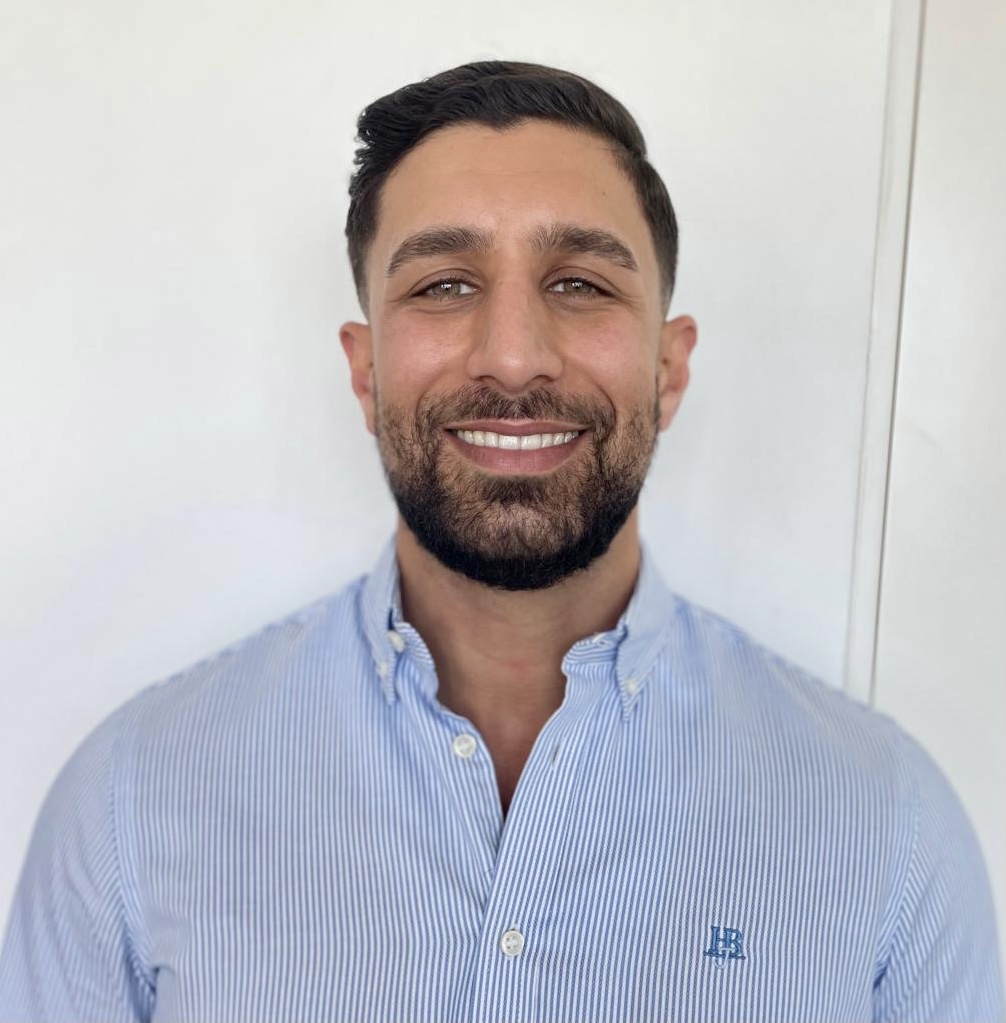 Dr. Keivan Rahmati
Dr. Keivan Rahmati graduated in dentistry from the University, Alfonso X el Sabio, Madrid in 2015. After which he returned home to Italy and became a member of the Italian Dental Board. He has since moved to Australia to further his education and working experience and has successfully passed the Australian Dental Council Examination for overseas dentists and became a member of the Australian Dental Association (ADA).
Keivan enjoys all areas of dentistry with a specific interest in surgery as well as the importance of preventative dentistry and daily oral hygiene practices.
Keivan is fluent in Italian, Spanish and Farsi and takes pride in his ability to communicate with his patients to ensure they feel comfortable under his care.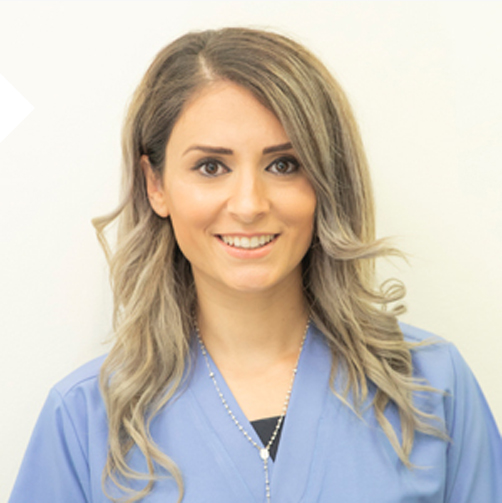 Mrs. Gina Yousif – Practice Manager
My name is Gina, I have been in the dental field for 11 years.
I enjoy getting to know our patients, watching families grow and seeing them been giving the best possible care because dentistry can really be pain free!
I enjoy coming to work every day because the team at Mascot Dental Centre are enthusiatic, easy going and fun. Besides working, I enjoy being a mother to my 9 years old Son and 3 years old Daugther, being active and always up for trying something new.
If you have any questions or concerns, please feel free to contact me personally as I will do my very best to make sure you are informed and actually enjoy your dental experience.
Caring
FOR YOUR SMILE AT MASCOT DENTAL CARE
We care about you and your family. Its our caring
approach that makes us the choice for families
More About Us
Quality
DENTAL CARE FOR ALL YOUR NEEDS
Smile with confidence, We have many options for
creating the best smile for you
Contact Us