News & Tips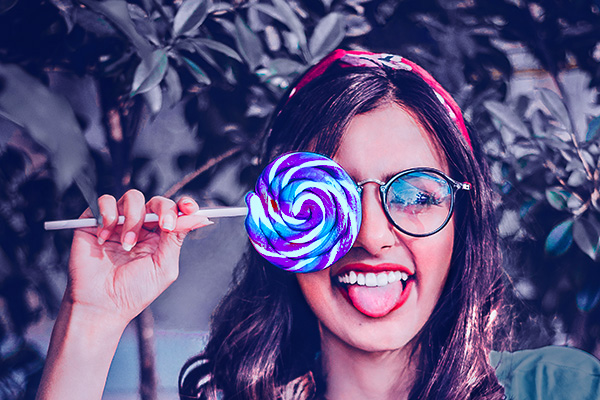 Christmas Sweets – Keeping Teeth Healthy
It's not easy to stay healthy during the holidays. Sweets seem to appear everywhere you go, and with all of the present-wrapping and card-writing, we have come up with some tips for keeping your mouth and teeth healthy during the holidays.
AVOID OVER DOING IT WITH SWEETS AND LOLLIES
It's the most wonderful time of year candy canes, popcorn, cake and cookies and this can cause a lot of damage. Every time we have something sugary, bacteria in our mouths produces acids that can cause tooth decay. If you're continually snacking, your teeth will be under constant attack.
DON'T USE TEETH AS TOOLS
We've all been there; it's Christmas Eve, and you've left wrapping presents to the last minute and you use your teeth to tear the sticky tape, This is a potential tooth-hazard as you put enormous pressure on the edges of your teeth when you tear sticky tape, and it's an easy way to crack or weaken teeth, or even dislodge a crown or veneer.
KEEP A ROUTINE
The holidays can upset your schedule, but you should still brush at least two times a day for at least two minutes and don't forget to floss at least once a day.
DON'T FORGET TO SEE YOUR DENTIST
The holidays can be a busy time, but that doesn't mean you can forget about your teeth. If you are due for a teeth cleaning or need work done, don't forget to visit your dentist in December.
REGULAR DENTAL CHECKUP
Book in for an appointment here at Mascot Dental Centre and we'll advise you and make sure your teeth are in good health. If there are any issues we can catch the problem before it does serious damage.
Call us today on 0402 111 580 or book an appointment online at a time that's good for you.