News & Tips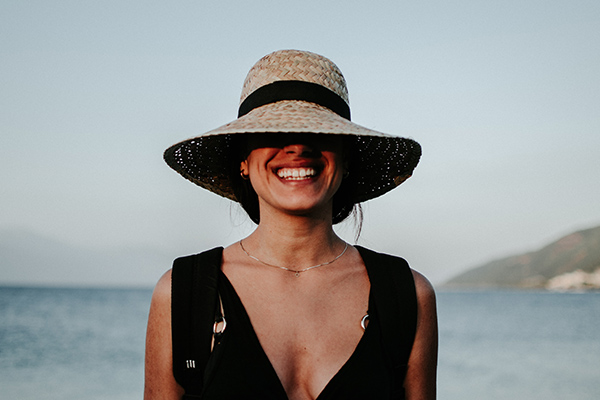 Does Teeth Whitening Actually Hurt?
Getting Teeth whitening is a very popular dental treatment. It definitely improves your smile.
Like any treatment, it carries its own set of risks. This may involve slight pain or discomfort but nearly all of the people we treat at Mascot Dental Centre, don't experience any side effects from teeth whitening!
All of our Teeth whitening treatments are administered by a highly trained dentist that has performed the whitening treatment countless times.
If you have sensitive teeth always speak to your dentist beforehand as you may feel some discomfort during the treatment and we can advise and help you prepare. Our experienced dentists can assist you in discussing what the best options would be and strategies for reducing any discomfort that may be involved.
Mascot Dental Centre are Teeth Whitening experts. Call us today for an appointment and lets give you a bright and beautiful smile.