News & Tips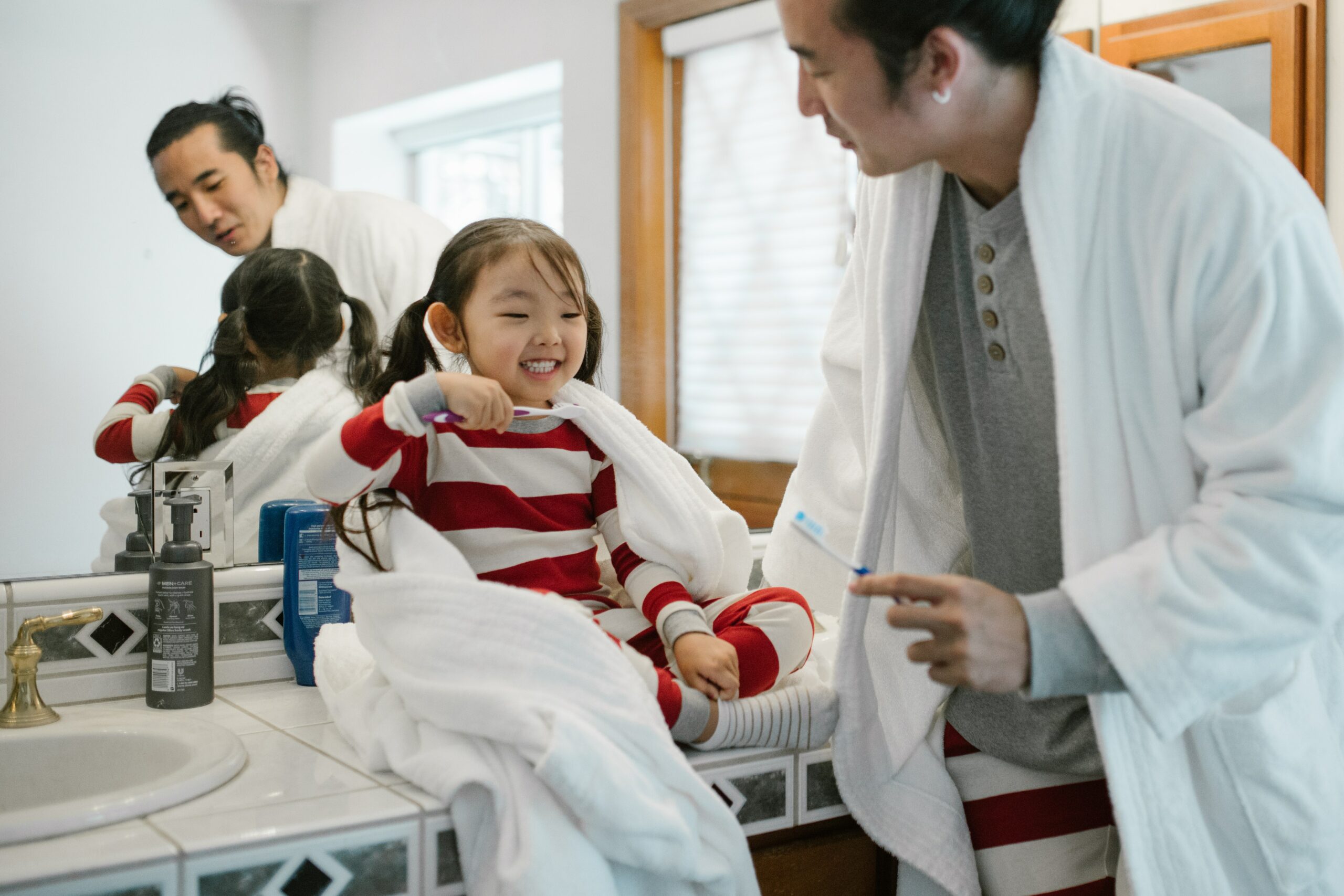 Fun ways to get your kid to brush their teeth
As a parent, it seems like your life is filled with fighting your kids to do something they don't want to. But teaching your kids to brush their teeth is very important.
Here are some fun ways to make brushing their teeth more fun.
Let them pick out their own fun toothbrush
Involving your child in the process of picking out a toothbrush is a great way to get them excited about brushing their teeth. You can also let them pick out a yummy toothpaste flavour, to get them even more excited.
Make it a game
Kids love games, there are a few different things that you can try Challenge your child to a game: See who can brush their teeth "the best,". If your child is competitive, a simple "I bet I can brush my teeth better than you!" could be all it takes to get them to brush more thoroughly.
Another way is to play their favourite song, and both of your brush your teeth and dance during the duration of the song or who can blow the most foam bubbles.
Brush teeth together
Brushing your teeth together is a great way to show them that it is simply a daily task, rather than a punishment. Doing it together can be fun and a great way to bond, as well as keep you both accountable to brush your teeth more thoroughly.
Rewards
Create a chart and use fun stickers or markers to note each successful tooth brushing. This chart alone might give children the satisfaction they need to brush regularly.
Call us on 0402 111 580 to make an appointment.