News & Tips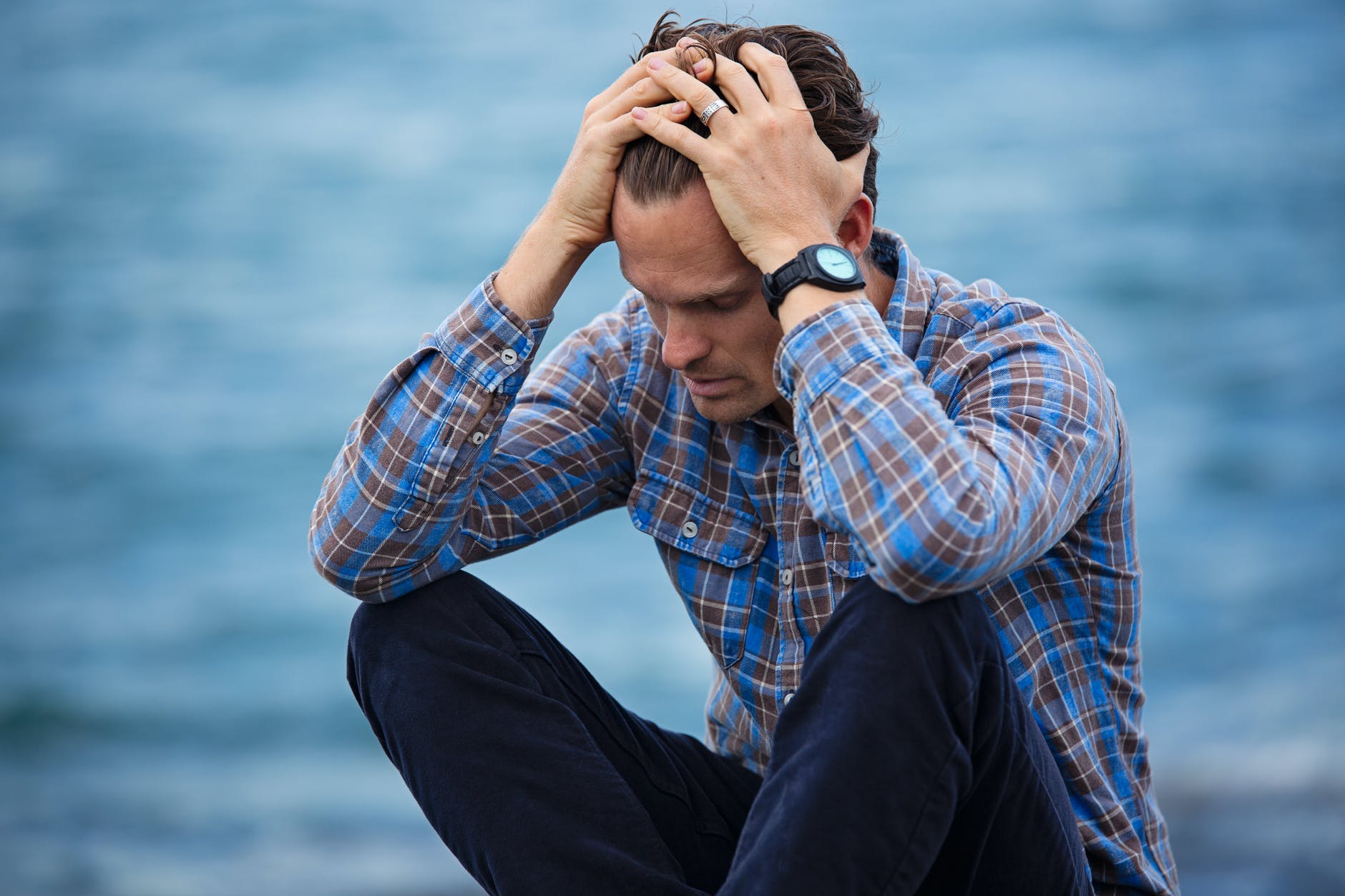 How does your oral health affect your mental health?
There is a close connection between the health of the body and that of the mind. There is further evidence to suggest those who experience mental illness also suffer poor oral health.
People with mental illnesses like anxiety and depression may have problems caused by their illness that affects oral health, such as:
Loss of appetite, which can lead to causes poor nutrition
Eating or drinking too many sugary foods or beverages
Dental anxiety – fear of visiting the dentist
Difficulty performing daily tasks like brushing their teeth
Pain
Smoking
Dry Mouth
Poor oral health can make your mental health worse. You might feel embarrassed about your teeth, or you may find it hard to eat or drink when you're with other people. This can cause you to avoid being with people, which can affect your well-being.
In your quest to stay well physically and mentally, remember to keep your oral health top of mind. When you take the time to brush and floss twice a day, as well as stay up-to-date on your dentist visits, you can feel great from the inside out.
Here at Mascot Dental Centre are here to help you on this journey, every step of the way! Contact us on 0402 111 580 to schedule an appointment.