Practice Manager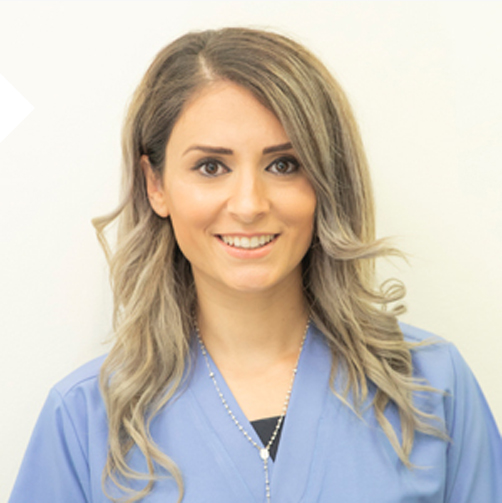 Mrs. Gina Yousif
Practice Manager
My name is Gina, I have been in the dental field for 11 years.
I enjoy getting to know our patients, watching families grow and seeing them been giving the best possible care because dentistry can really be pain free!
I enjoy coming to work every day because the team at Mascot Dental Centre are enthusiatic, easy going and fun. Besides working, I enjoy being a mother to my 9 years old Son and 3 years old Daugther, being active and always up for trying something new.
If you have any questions or concerns, please feel free to contact me personally as I will do my very best to make sure you are informed and actually enjoy your dental experience.
Caring
FOR YOUR SMILE AT MASCOT DENTAL CARE
We care about you and your family. Its our caring
approach that makes us the choice for families
More About Us
Quality
DENTAL CARE FOR ALL YOUR NEEDS
Smile with confidence, We have many options for
creating the best smile for you
Contact Us